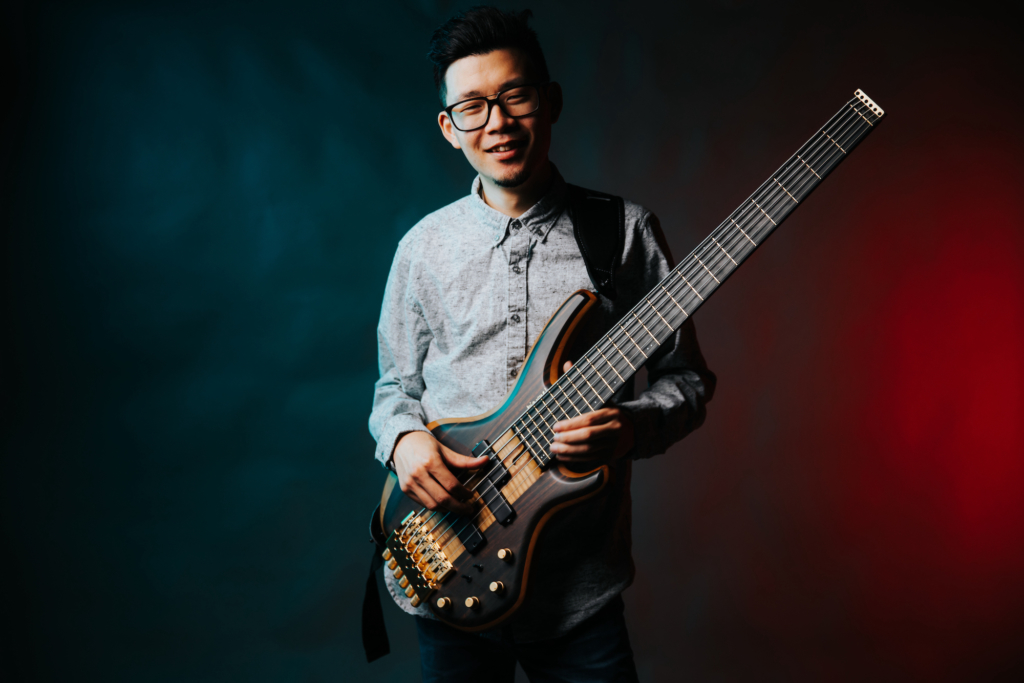 Haruki Hakoyama Biarnel scorcio 34 Heavy Roasted
Haruki Hakoyama Biarnel scorcio
Haruki Hakoyama Plays a  Biarnel Scorcio 34"
Haruki Hakoyama is a musician, producer, and educator based out of the metro Detroit area. He is an accomplished bassist, trumpeter, and guitarist that is equally known for exploring various other instruments to bring a cohesive hue to his music. His reputation for multi-instrumental fluency has garnered significant attention with his videos reaching hundreds of thousands of views worldwide.
In the studio, Haruki is in-demand both as a session musician as well as a producer/engineer with his hallmark being his keen ears and meticulous attention to musicality no matter the style of music. These sensibilities are best represented in his own music with the Paddlebots, a progressive soul-pop band that was started with his long time friend and Detroit native, Kortez Buckner. 
While maintaining an active music career with an ever expanding list of collaborators, Haruki also remains passionate about his role as an educator. Haruki currently serves as faculty for the audio engineering program at Lawrence Tech University where he teaches the Music for Audio Engineers classes. He has also given talks and presentations for various age groups and is incredibly passionate about the impact that education has on the next generation of brilliant minds.
Instagram: @harukihakoyama
Haruki Hakoyama Biarnel Scorcio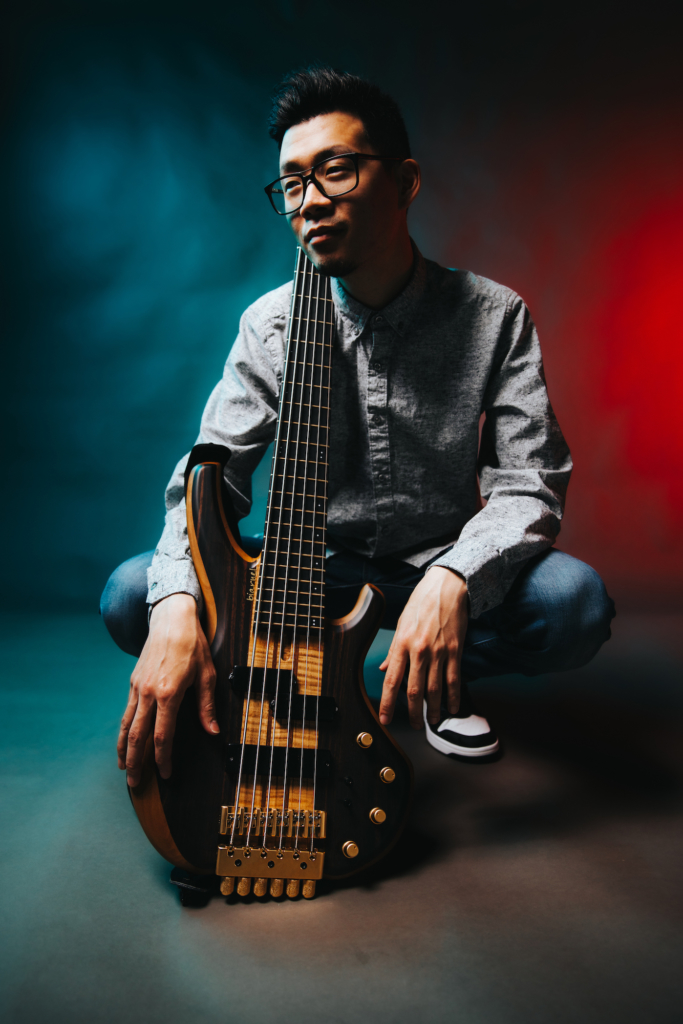 Biarnel Scorcio 34″ 6c Ebano Roasted
Emiliano
2022-05-22T17:26:58+02:00